All Flooring Contractors Listings
Ordered Alphabetically by County
Cheshire
MJP Flooring contractors ltd
Warrington, Cheshire, WA2 0EG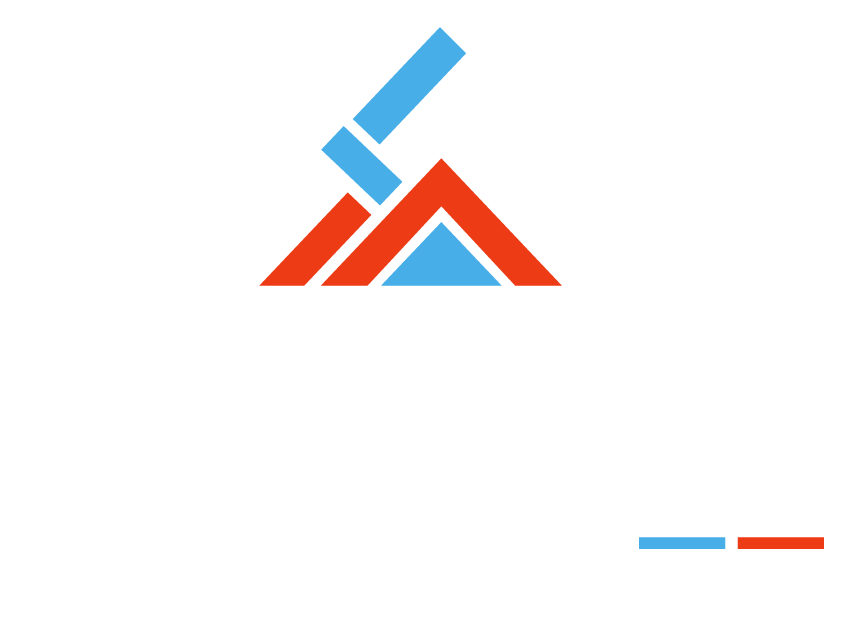 MJP Flooring can take complete care of your flooring project; from initial visits, design, supply and installation, we do everything we can to make the process as hassle free as possible. With more than 20 years of experience helping customers throughout the North West, our highly skilled team of flooring contractors are dedicated to helping you find the very best flooring solution for you. We are able to offer a variety of services at MJP Flooring including:
Commercial Installations - large and small scale, Domestic Installations, Safety Floor Installations, Supply and Installation of Karndean Flooring, Supply and Installation of Amtico Flooring, Floor Preparation Works, Liquid Floor Screeding
Our domestic flooring services aim to provide customers with the highest quality installations, achieving exactly the image they had in mind for their new floor. With flooring available in an array of colours, textures and designs, there is a style to suit everyone! Our professional and reliable team provide a quick and efficient service, from advice on design to final installations, leaving you with an impressive new floor, that works perfectly for you.
Our
commercial flooring
services vary from small to large scale projects; our team are readily equipped install the highest quality flooring for a variety of industries, from office blocks to warehouses. Whether you are looking for practicality or to add a touch of luxury, we have the flooring solution for you. At MJP Flooring, we continuously adjust the way work and the methods that we use, in order to achieve each project's specific requi...
flooring contractor commercial flooring safety flooring amtico flooring karndean flooring
Listed in: Flooring Contractors in Cheshire - Flooring Contractors in Warrington
Cumbria
Williams Floor Covering Limited
Millom, Cumbria, LA18 4HX
Welcome to Williams Floor Covering Ltd, the carpet and flooring specialists in Millom. We supply an extensive range of flooring to satisfy all tastes. Carpets, real wood flooring and laminates, safety flooring, LVT flooring (Luxury Vinyl Tile) and rugs; we cater to all. We cover a large area of South Cumbria and North Lancashire over a thirty mile radius including Barrow-in-Furness. If you are unsure please contact us to confirm whether or not our services are available in your area as we will travel to Lancaster and areas of Cumbria.
Flooring Service
Listed in: Flooring Contractors in Cumbria - Flooring Contractors in Millom
West Yorkshire
Milestone Industrial Flooring Ltd
Pontefract, West Yorkshire, WF8 2JJ
Milestone Industrial Flooring are approved Flowcrete installers, specialising in their Flowfast MMA resin floor and screeds wich once layed by our quality and experienced floor layers, cures in 2 hours ready to use.
We are experienced installers of seamless resin, epoxy and screed flooring solutions that innovatively transform any environment from heavy-duty industrial flooring and decorative commercial resins through to car park decking systems and screeds.
Milestone Industrial Floorings dedicated team has over 20 years experience in installing resin flooring systems for a wide variety of clients including KFC, McDonalds, Asda, Mitchells & Butler, Luton Airport, Gulfstream and more who require unique flooring solutions for their projects.
Our team of expert flooring contractors are based in Leeds and work throughout the UK and pride themselves on their skill to achieve the highest quality results no matter the surface requirements or service conditions of our clients working environment.
Milestone Industrial Flooring specialise in fast curing MMA resin floor systems which are easy to clean, hygienic (especially with the anti-microbial additive that can be added to the floor system), extremely durable and resistant to mechanical wear and can be used protect existing concrete.
The floor systems that we provide come in many varieties and all can be customised by the client to meet specific needs and specifications, this is anything from the durability of the floor, including resisting different chemicals through to the style of the floor and colour.
The company understands that production demands are of paramount importance, therefore installation out of hours and around production is dealt with in a clean and tidy manner with minimal disruption to the client and to business. We provide strong, durable, anti-slip, chemical and heat resistant, anti-static, attractive flooring...
flooring industrial flooring resin flooring flowcrete approved installers screed
Listed in: Flooring Contractors in West Yorkshire - Flooring Contractors in Pontefract
Flooring Contractors Listings
(ordered alphabetically by town)
Flooring Contractors Listings
(ordered by date of entry)
To help you find a local business our site is split in to the following sections;
Business Category Search »
,
UK County Search »
and
UK Post Town Search »